Scott Nonnenberg, Brian Goldfarb, me, and lots of others are making the trek across the atlantic to TechEd Europe (in Amsterdam) next week. I haven't been to Amsterdam since I was a young pup (~13 years old) and I have a feeling it'll be a slightly different experience :) I'll be blogging all the gory details of course, and www.techedbloggers.net is the place to visit for the lastest blogger info on TechEd Europe.
I'll be giving a couple of talks on C# and Java migration
DEV321: Visual C# 2005: IDE Enhancements for the C# Developer
DEV322: Visual C# 2005: Language Enhancements
DEV380: Migrating MSJVM and Other Java-Based Applications to the .NET Framework
One of the best things about going to events like TechEd are the parties. You get to hang out with people like Scott Hanselman, Bill Evjan and of course Mary Jo.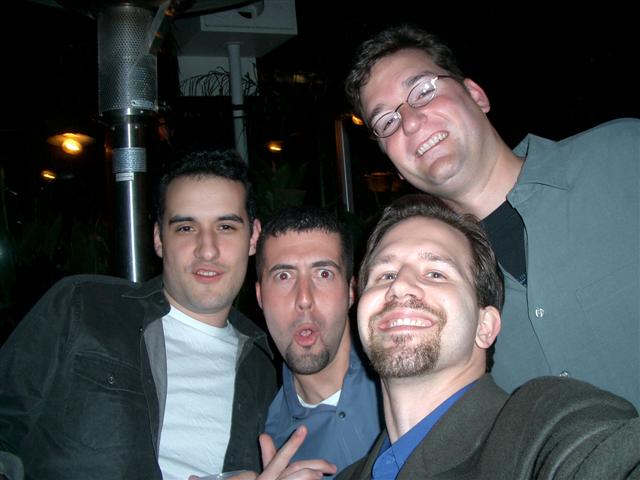 Speaking of parties, the SQL and VS teams are sponsoring a party on June 30th at Werck (it just won't feel like work), but invitations are limited. Matt's got the full details on what hoops you have to jump through to get invited.